Masaryk University is the second largest university in the Czech Republic. There are about 30 000 students studying at 10 faculties.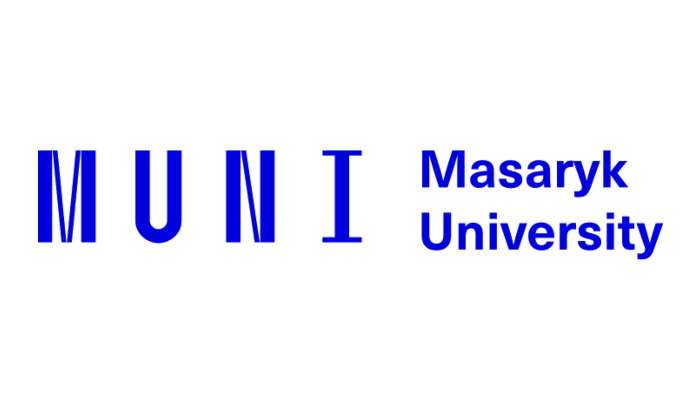 Teiresias Centre of Masaryk University is a central university body (40 full-time equivalents) which has a long experience in providing special educational and technological services to more than 30% Czech university students with sensorial disability who are included into the study programmes of Masaryk University:
producing and publishing electronic academic documents in a variety of accessible formats (hybrid books)
providing interpreting services to the deaf and speech-to-text reporting to the hard-of-hearing
providing diagnostics and counseling for persons with special learning disorders
providing special IT services (including software development), providing technology for people with special needs
alternative teaching and training
expertises in the field of universal learning design for national and international institutions

Since its establishment in 2000, Teiresias centre has been a leading organization in creation of universally designed learning environment and praxis at the university level in the Czech Republic. Being one of the first institution able to accept students with all kind of disabilities made Masaryk University the biggest educator of disabled students in the country (30% of all disabled university students in the country).
Basic activities and services consist of training academic staff in principles of the universal design for learning including pedagogical and career counselling, and providing all kinds of individual adjustments: personal assistance, individual alternative education, lending and supervision of the use of technological compensation tools, sign language interpreting, speech-to-text reporting etc. Teiresias has its own library of electronic, tactile and hybrid documents for visually impaired students and own print house to create tactile documents and graphics (maps, guides, orientation systems).