General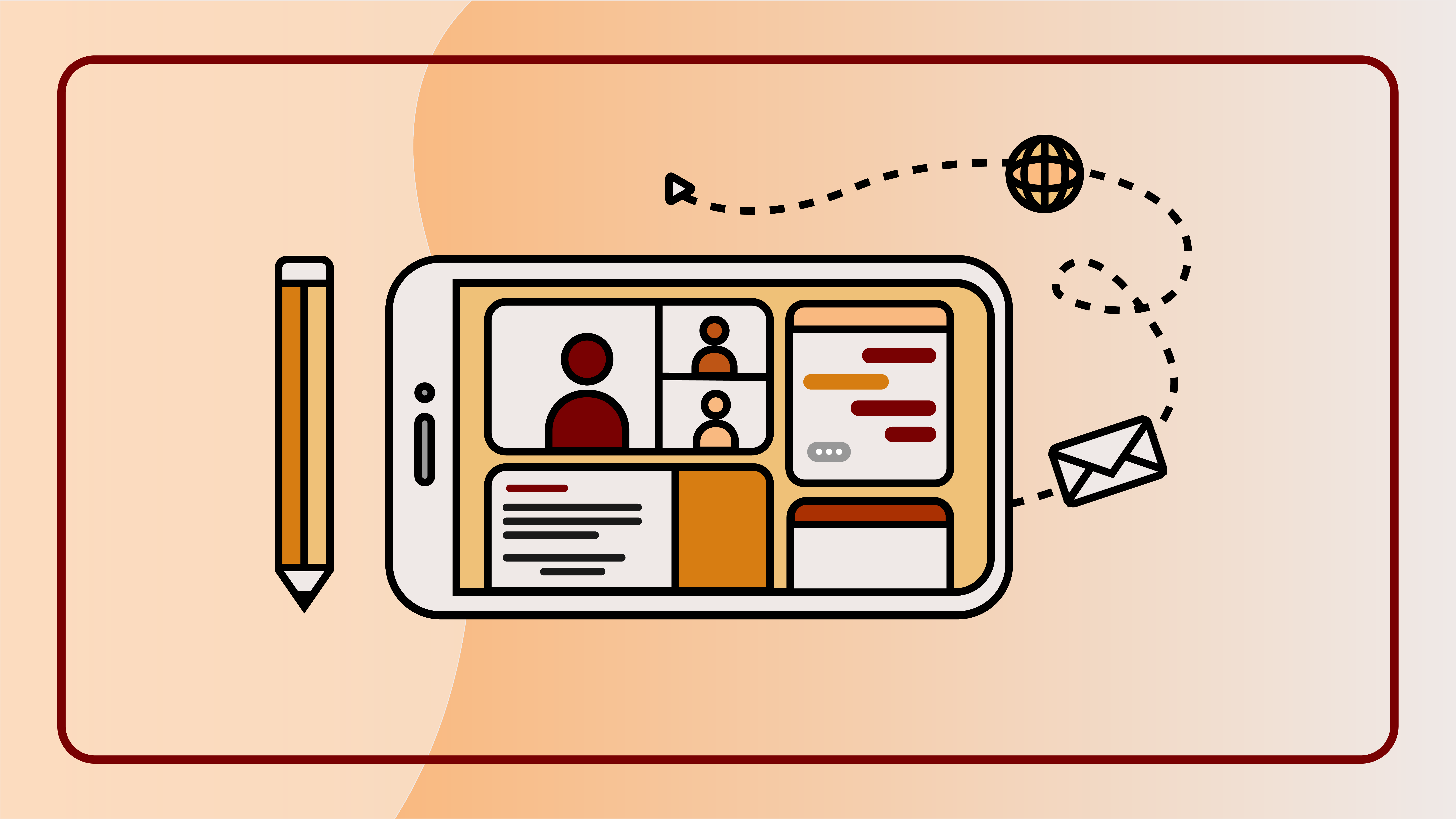 This is about the creation of inclusive and equitable learning environments for all regardless of their abilities. Here, you may find strategies not only for increasing the quality of the online teaching but also for promoting the diversity and accessibility of the whole distance education. 
Related topics
Key tips
Effective communication

Accessible channels.
Concise instructions.
Personalised explanations and feedback.
Use of multimedia.

Active learning

Engaging learning activities
Collaborative learning
Promotion of learning communities.

Continuous assessment

Regular learning progress assessments.
Regular student tutoring and support interviews.

Inclusion

Prevention of discrimination and bias as core values in all processes.
Provide enhanced flexibility to accommodate diverse learning styles and student groups.

Accessible IT

ATs, provision, support and counselling.
IT accessibility as part of the teaching quality assurance process.

Accessible educational material

Accessibility institutional rules for the publication of educational material.
Regular content accessibility assessments.

Continuous improvement

Professional development in distance teaching, accessibility and inclusive design.
Regular assessment and improvement of inclusiveness of the online teaching.